PGA Tour has announced the complete agenda for 2017-18 season. There will be 49 FedEx Cup@ Nine Bridges games, including two new added: CJ Cup @ Nine Bridges held in Jeju Island, Korea and the tournament held in Corales Puntacana Resort and Club of Dominica, which have held Webber.com Tour. The total bonus of the new season has beyond 363 million dollars, the highest ever.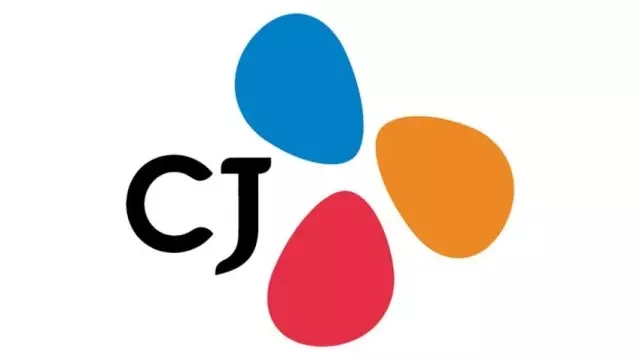 CJ Cup @ Nine Bridges is the first PGA Tour held in Korea and will happen in October from 16
th
to 22
th
in Nine Bridges Golf Country Club of Jeju, Korea. It will be one of eight games of new season, the schedule of which has been announced early.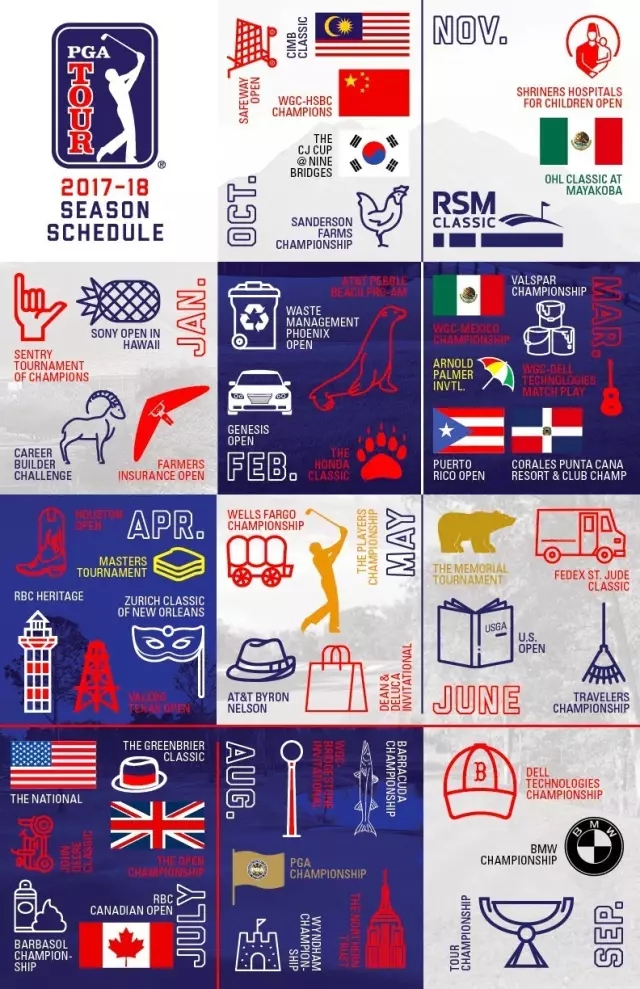 CJ Cup is the third PGA Tour in Asia
Corales Puntacana Resort and Club has held Webber.com Tour twice and will hold PGA Tour for the first time in March 2018 from 19
th
25
th
, the same time as The Word Championship—Dell Technologies Match Play.
The Puerto Rico Open will be moved to February 26
th
–March 4
th
, same period as World Champion—Mexico Championship. After adding this two new event, PGA Tour will hold 9 events in the country besides America.
Do you like this extraordinary picture?
There is also big change in the course. A&T Byron Nelson will be held insteadly in Trinity Forest Golf Club; The Northern Trust has been moved to the Ridgewood Country Club who possesses a very robust golf course management system. BMW Championship, correspondingly, will firstly come at the Aronimink Golf Club, which marks a second time of this event's coming to Philadelphia.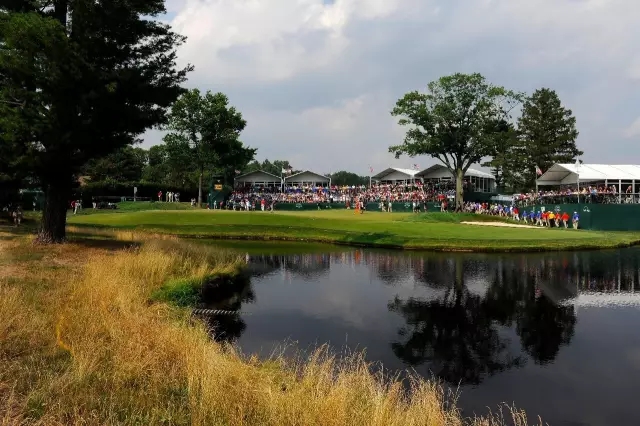 AT&T the National in 2011 was held Aronimink Golf Club.
In addition, U.S. Open (June 11
st
- 17
th
) will back at Shinnecock Hills Golf Club in Southampton, NY after 2004. The Open Championship(July 16
th
– 22
nd
), however, will move to Carmoustie Golf Links in Carnoustie, Scotland. PGA Championship(August 6
th
- 12
nd
) will be held at Bellerive Country Club for the second time(the first one is 1992).
The last alternation is about resting week in 2018 FedEx Cup Final Series. The former 3 will continue—The Northern Trust, Dell Technologies Match Play(August, 27
th
-September, 3
rd
) held in TPC Boston, and BMW Championship. After a week's rest, the end of final series—TOUR Championship will be held at East Lake Golf Club in Atlanta.