Tour championship, the final game of PGA Tour 2016-2017 season came to an end this morning.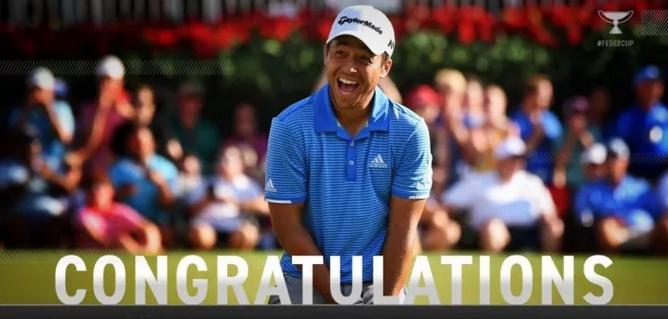 Xander Schauffele, the rookie for PGA Tour, claims the championship of this season's Tour.
And the FedEx Cup champion Justin Tomas who is very popular now gains the Grand Championship and 10 million dollars. This is also the first time since 2009 the championship of Tour and FedEx have been gotten by different persons.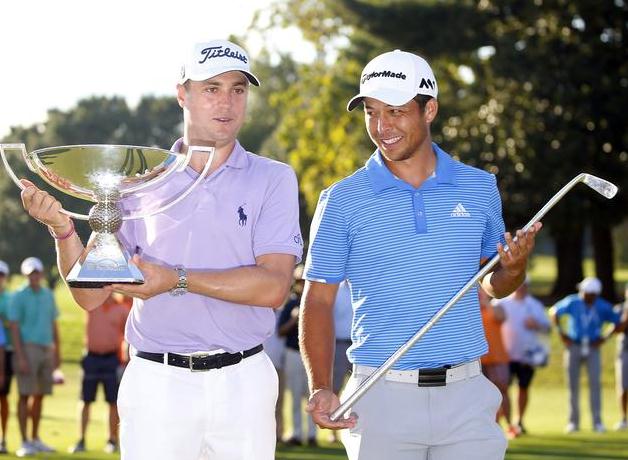 Schauffele birdied 72nd hole in the final round and become the first rookie Tour champion with a score of -12 tee shot. This is his second championship in PGA Tour after The Greenbrier, and become the second player who claims two championship in rookie season after Keegan Bradley did in 2011.
Although it's a little regretful for Thomas have not to claim a domestic double, it's also a celebration to claim a second place. Thomas scores 66 shots—five shots below par and the total results is -11, which is enough for him to surpass Jordan spas in seventh place and become the tenth championship in FedEx history and get the big prize of 10 million dollars.
Having claimed five championship in this season's Tour, Thomas is doubtless the "best player of the year".
The most potential player at the beginning of this week, Jordan Spieth, ranks the seventh with the score of -7, and fall to the second place in the leaderboard. "All this week I have been strived, but got the worst putting performance in this season." Spieth said, "But I still feel happy about this season, and about Thomas's claiming the FedEx Championship". Spieth and Thomas have been friends since childhood.